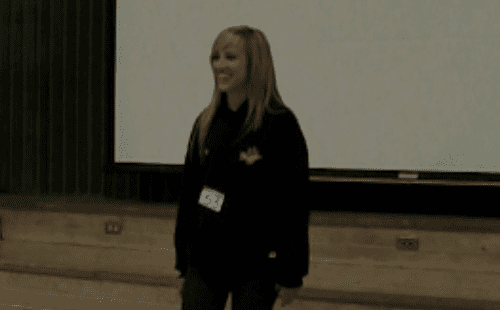 Congratulations to our winner,
McKail Seely of Butler Middle School!
McKail will sing the National Anthem at Canyons School District night at the Real Salt Lake game on Saturday, June 27 at 7 p.m. at Rio Tinto Stadium. Check our Web site for discount tickets.
First-runners up, Melissa Nielson of Albion Middle School and Lyndzie Nielson of Oakdale Elementary, and second-runner up Mary Nikols of Butler Elementary, will perform at other Canyons School District kick-off events.
Thanks to all the talented students who auditioned.